Increase Your Market Power with Brand Consistency
Your organization's brand is its story. It's the business' image. It's the world's perception of your company.
That's why it's so important for your branding to be consistent so your company's image doesn't become misinterpreted or confused. Brand consistency, across social platforms and internally, can empower your position within your market and help you stand out from your competition.
That's why we've developed an easy to use ebook about maintaining a consistent brand that truly represents your company and its values. In this ebook, you'll learn just how much influence branding has on your business efforts and what measures you can take to leverage it.
In This Ebook, You'll Find:
Explanations of branding and how it impacts your business

Steps outlining how to develop your brand

Best practices to effectively perform a brand audit

An interactive checklist to help you measure brand awareness and consistency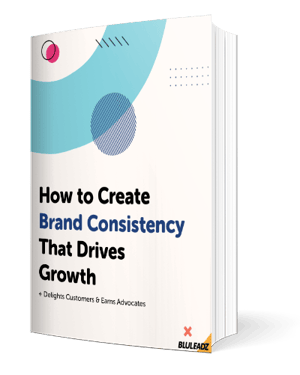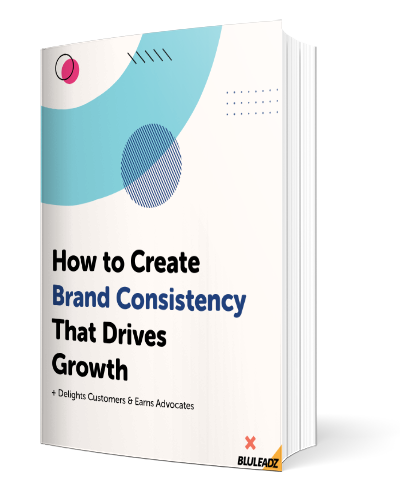 Build an Impactful Brand
Leverage your brand to build awareness and create new relationships. Download now.