Develop Your Own Case Studies
Start creating your own kickass case studies!
When you download the Case Study Design Template Pack, you get access to three templates that walk you through concept to completion.
Use these beautifully designed templates to bring your success stories to life.
These templates help you:
Define the problem, solution, and results associated with your success story.
Boost awareness by branding your PDFs with your company name and logo.
Build social proof by showcasing quotes from happy customers.
Present your big wins in a visually appealing document that you can use in your marketing and sales processes.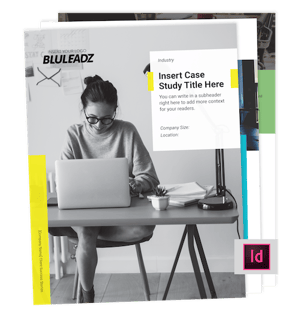 Download Your Case Study Templates