Checklist for Creating a Knockout B2B Website Design
Your website is your B2B business's most valuable salesperson. A poor user experience pushes visitors away and damages your credibility.
Design isn't just a nice-to-have. Your website's design is a business strategy.
The B2B Website Design Checklist sets you up to drive growth
In This Checklist, You'll Learn:
The role value propositions play in your messaging and the overall visitor experience.
How mobile optimization is a must in the smartphone-dominant world.
Why the trend toward minimalistic designs should inform your strategy.
How optimized content and unobstructed conversion paths fuel lead generation.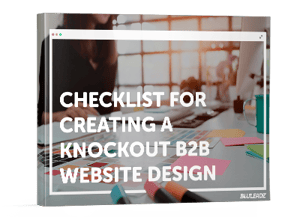 Turn Your Website Into a Lead Gen Machine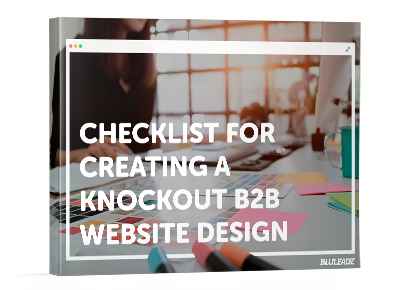 Create a Website That Drives B2B Leads
Fill your sales pipeline with qualified leads. Download your copy!