Ready to Streamline Your Content Creation?
Are you in dire need of some organization, useful worksheets, and a valuable editorial calendar for all that content your business is rolling out?
If you've found yourself struggling with content creation and managing all those small parts, don't stress any more. With the Ultimate Content Ideation Workbook, you'll have your own ideation worksheet plus an editorial calendar to help organize and streamline your content development.
Looking to eliminate that brainstorming headache? This workbook will help you:
Answer all the important questions that pertain to the who, what, when, where, why, and how of your content
Research and analyze every aspect of your content, from your keyword and title score to your buyer persona and CTA
Organize and utilize an editorial calendar to keep track of published content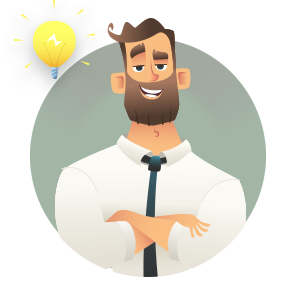 Start Using Your Own Ideation Workbook Today: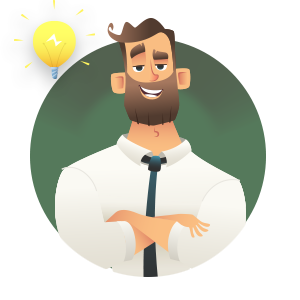 Streamline Your Content Strategy
Get cooking on content research and editorial calendars. Download the workbook!