Grow Your Business Better
Driving revenue and fueling business growth requires a lot of resources. Most notably, you need the right software in place that actually sets you up for success.
This is where HubSpot plays a vital role. When you properly implement your HubSpot platform, you can see amazing results. Most notably, HubSpot users see:
2.5x more leads per month within one year.
2.1x more visitors per month within one year.
An increase in lead to customer conversion rate.
Sign up today for your free HubSpot demo with our team of inbound specialists.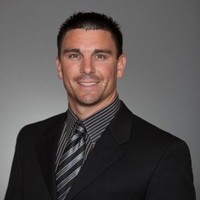 We were on the fence about HubSpot 5 years ago, and Bluleadz sold us in one short demo. Bluleadz delivers award-winning designs and amazing customer service. We have been through three website designs and multiple projects with Bluleadz and have never been disappointed. We highly recommend using them as your HubSpot partner.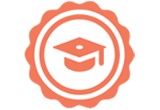 65+ HubSpot Certifications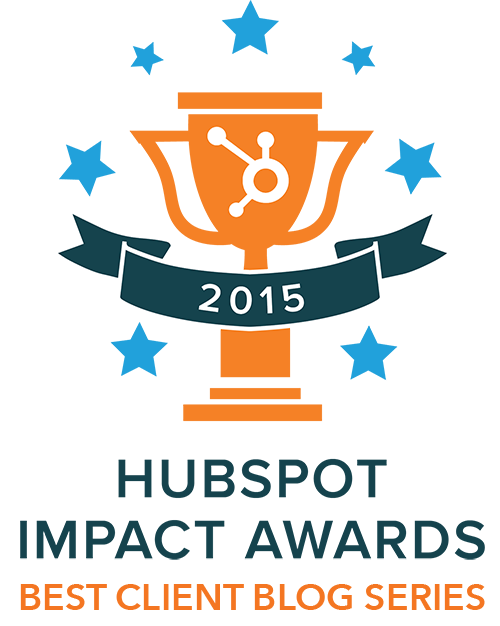 HubSpot Impact: Best Blog Series 2015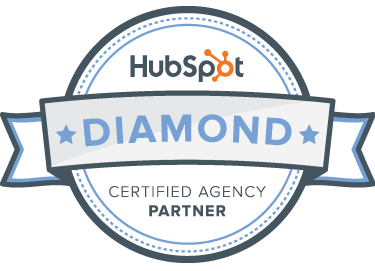 10 Year HubSpot Solutions Partner
Let's Drive Revenue