Don't Be a Bad Boss: Become a Better Leader!
No matter where you are in your leadership career, there are always ways to improve. Every good leader needs a certain set of skills that helps them handle their team more effectively and efficiently.
This guide outlines the top skills of a strong leader that are essential to long-term success. From improving communication and practicing transparency to strengthening decision-making and more, this skill set is the foundation for you to build upon and grow from being a boss to the true leader of your team.
Ready to own your leadership role? This guide will:
Highlight the top traits every leader should possess.
Show how each trait plays a valuable role in helping you become the best leader you can be at any company.
Provide actionable next steps toward developing these skills and fitting them into your leadership style.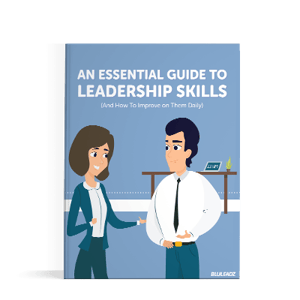 Download Your Guide Today: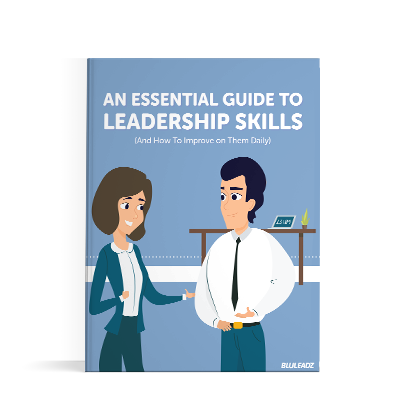 The Best Leaders Have These Skills
Find out what they are and how you can improve your own with this free guide.