Start Getting Leads on HubSpot in 30 Days
Over the years, we've seen countless businesses and marketers embrace HubSpot and inbound marketing expecting fast results. Just putting your website on HubSpot isn't enough to bring more—and more qualified—leads through the door. Inbound is built on long-term goals and organic growth.
However, there are several things businesses can do to have an immediate impact on their success with HubSpot and, more importantly, see faster results.
Things like conversion path mapping, paid media and consistent content output can all lead to quick success with HubSpot and inbound.
New to HubSpot or need a new strategy? This guide will help you:
Create and follow a content calendar that includes diverse forms of content—resonating with first-time viewers
Make the most of existing traffic sources and reengage with old contacts
Set up paid media campaigns for quick wins on a number of platforms
Craft carefully defined buyer personas that accurately represent your ideal buyers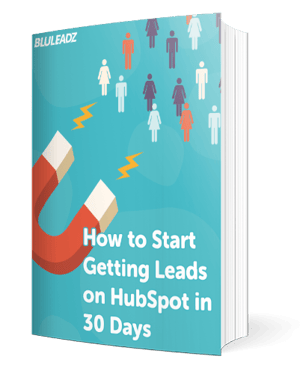 Download the Guide and Begin Seeing Inbound Results in 30 Days: