Serve Up Better Leads To Your Sales Team
Is your sales team underwhelmed with the quality of leads that are flowing their way? Are there any leads coming through your website at all?
Your marketing department should be handing off qualified leads to your sales department so in turn, they can start closing not only more, but better fit customers.
In our tipsheet, we will dive into how you can start handing off leads to your sales team that will have them salivating.
You Can Expect to Learn:
5 techniques you can begin implementing today to increase lead quality
How to get your marketing team to work with sales
The types of content you should create that will attract your target audience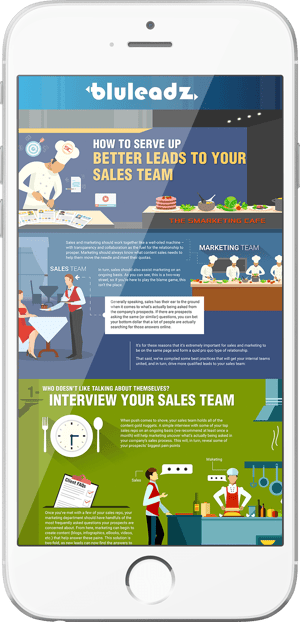 Start Giving Sales Better Leads!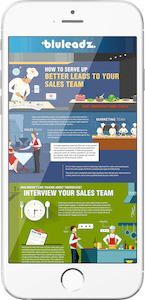 Strengthen Your Lead Handoff From Marketing to Sales
Increase your lead quality today with this handy guide!