HubSpot Diamond Partners Analysis
If you're new to HubSpot or inbound marketing, you may quickly learn that you have more on your plate than you did at first glance. Managing content creation, social media, lead generation, marketing campaigns and the marketing/sales transition can easily become overwhelming. That's why many marketers turn to HubSpot marketing agencies to carry the weight and turn marketing objectives into reality.
HubSpot Diamond partners are the cream of the crop—the best of the best inbound marketing agencies you can team up with to achieve your business's goals. However, there are many Diamond agencies to choose from
How do you know who's the right fit for your business, or who offers services that align with your current and future marketing strategies?
In Our Analysis, You Get Detailed Info on:
Price ranges and service offerings for HubSpot's leading partner agencies

Specialty services, such as PPC, video marketing or PPC, offered by agencies
Agency size, history, location and next steps for quick contact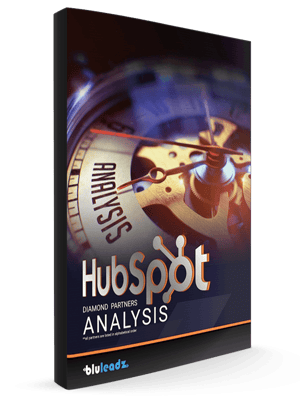 Download the Diamond Partners Analysis