An Introduction To Email Marketing
Start to execute and measure successful email marketing campaigns.
Email marketing is arguably the most powerful channel for lead generation. To this day, the size of your email list is a demonstration of your reach and thought leadership. If you don't have a strong email marketing foundation, you'd better start building that knowledge.
In This Guide, You'll Learn:
The top challenges email marketers face and how to solve them
Types of marketing emails you can send
Email marketing metrics to monitor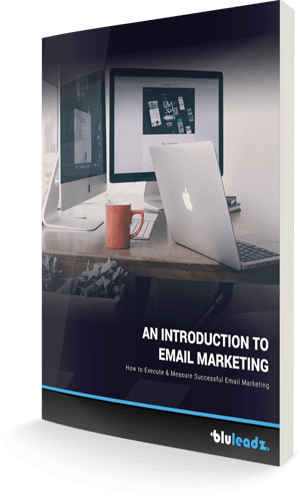 Start Crushing Email Marketing!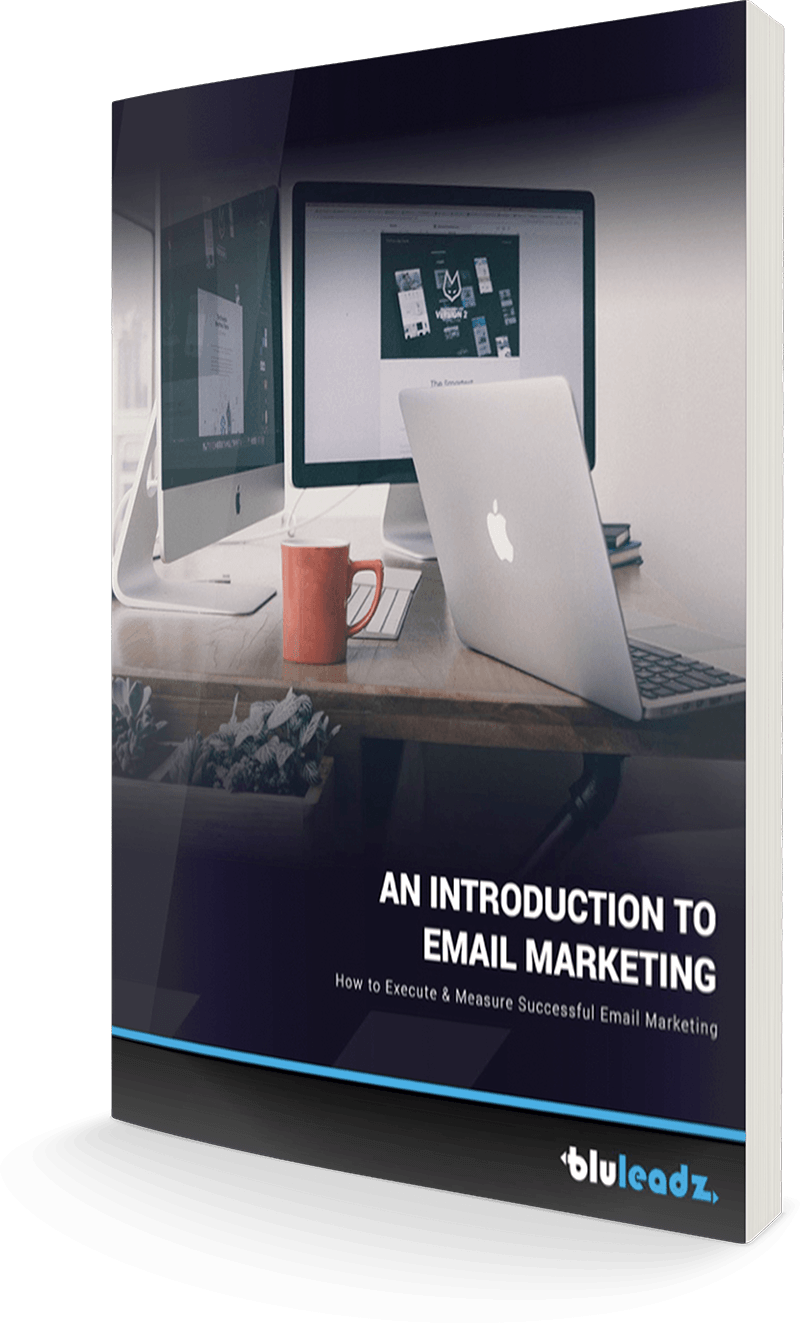 It's Just an Introduction...
Don't dive headfirst into email marketing without first reading our introductory guide!