Keyword Research Tipsheet
Start ranking for the right keywords that will get you found.
In today's day and age, getting found online is crucial for any business. In order to attract the right visitors to your site, you have to understand what they are searching for, and this all starts with ample research beforehand.
Until you understand what terms are the most important to try and rank for, you cannot optimize your site pages or blog articles effectively. It's time to start ranking for the right keywords that will put your business on the map!
In This Tipsheet, You'll Learn:
7 steps to help you identify and leverage the right keywords
What to analyze to determine high-potential and low-competition keywords
How to create a comprehensive keyword list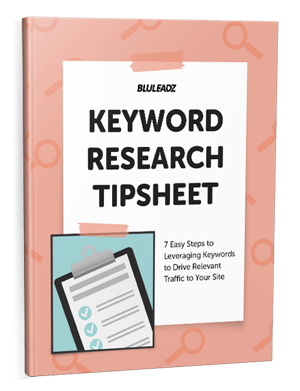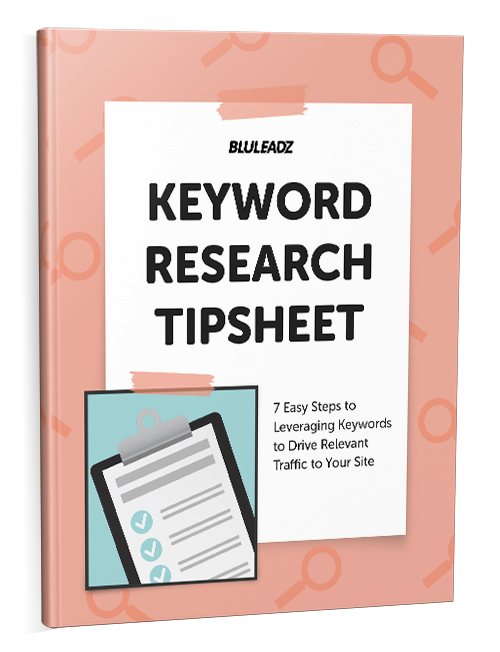 The Right Keywords Make the Biggest Impact
Start targeting the right words that drive qualified traffic.