Transform the Customer Experience By Gathering Feedback
The net promoter score (NPS) is a crucial metric for you to identify how satisfied your customers are. More importantly, you can learn from the customers who are not happy.
This is a harsh reality – you have customers who are indifferent to you. Or worse, they're actively looking at your competitors.
So how do you turn this metric into action? We can help!
The Net Promoter Score (NPS) Action Plan is a detailed outline of how you can turn customer feedback into actionable solutions that can boost customer happiness.
Want to earn more happy customers? This plan will help you:
Better understand what NPS means to you and your business.
Calculate your NPS based off of the surveys you conduct.
Find the right type of NPS survey that will help your business the most.
Take action on the customer feedback you gather from NPS surveys.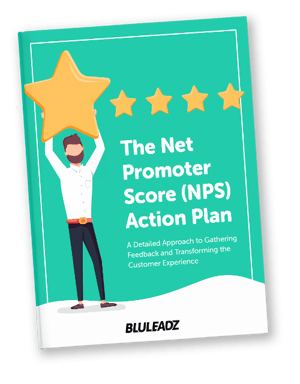 Download Your Net Promoter Score (NPS) Action Plan Now: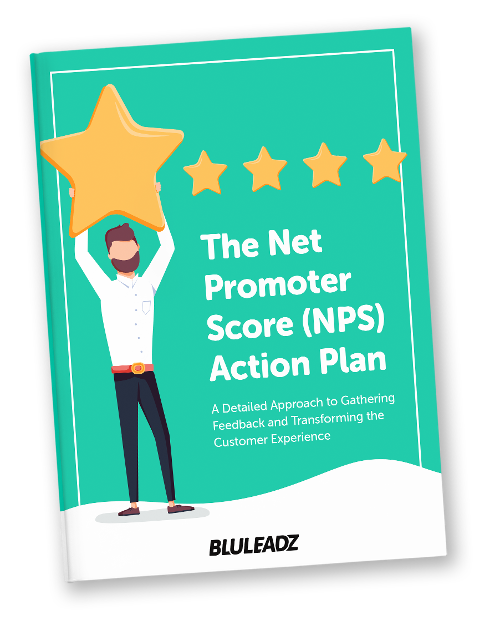 Promote Customer Delight
Understand your NPS and take the right action on customer feedback.