Set Your SMART Goals With Our Smart Goals Template
To help you align your marketing efforts with SMART goals, our partner HubSpot built a marketing planning template that you can download for free. We supplement this material with an detailed checklist for you to use when creating your SMART goals, as well as an infographic for you to reference.


This Template Will Help You:
Easily summarize your ultimate marketing goals
Automatically calculate your greatest marketing need
Set a deadline for meeting your quarterly, monthly or even weekly goals
Increase the likelihood of achieving your goals by laying out a plan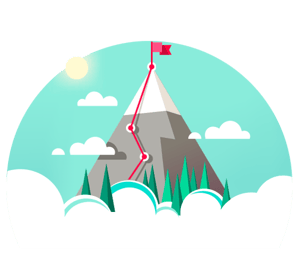 Get Your SMART Goals Template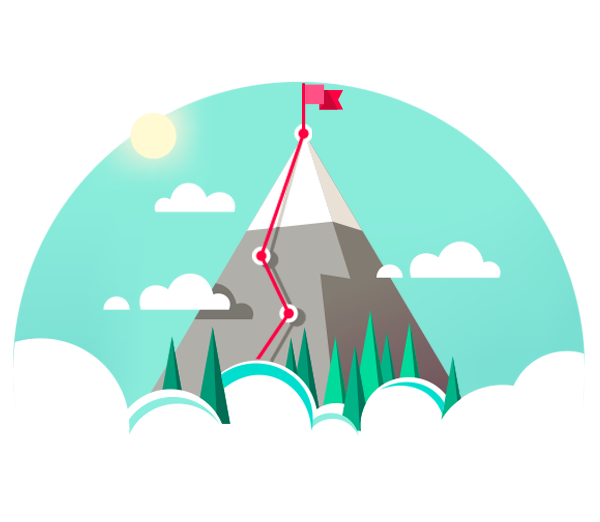 Start Actually Hitting Your Goals
Use this checklist and template to set actionable goals that your team can crush.