Expand Your Audience And Increase Leads
Advertise Through The Best Social Media Sites Available.
Technology has taken over and is here to stay. Facebook, Twitter, Instagram, LinkedIn and Pinterest are the largest social media sites reaching billions of people across the world. It is now easier than ever for your business to grasp the right audiences.
You'll Take Away:
What a paid advertisement consists of
Decide which platform(s) will suit your company best
How to accurately create an ad
Success stories of both large and small companies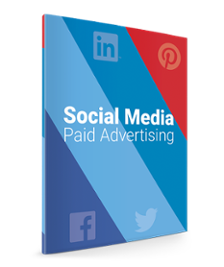 Get Your Paid Advertising eBook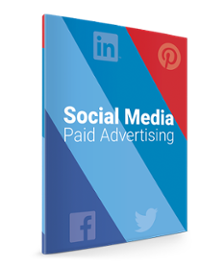 Advertise Where Your Audience Is
Utilize social media advertising to expand your reach and increase leads.