The Power of Video in Marketing Automation
Video marketing and marketing automation go together like peanut butter and jelly; both separately awesome, but together, it's unbeatable. If you're in marketing or sales, you know how effective a face-to-face conversation with your prospects can be.
Since this can't happen every time, you must integrate video in your marketing strategy to generate the best results.
In This 20 Page eBook, You'll Discover:
How video can generate powerful customer insights
Why using this strategy in your marketing automation is critical
How to create compelling video campaigns
Ways to generate new leads by using video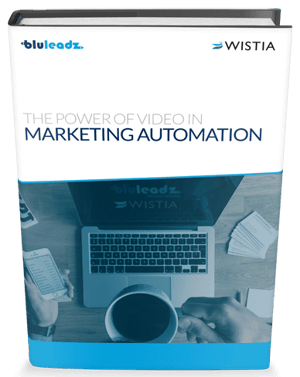 Take Your Video Marketing to the Next Level!